Resources to get started
Below we have some useful videos and links to get you started.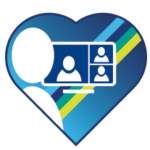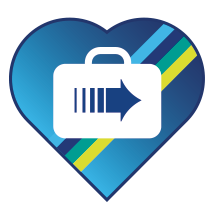 There are some interesting toolkits available for both the English and Welsh teams
Resources - England
Resources - Wales
Animations
We have some interesting animations below for NHS organisations and patients. Please use the 'What am I consenting to?' and 'What are group clinics?' to introduce your patients to Video Group Clinics.
Interested in working with ELC? We would love to hear from you