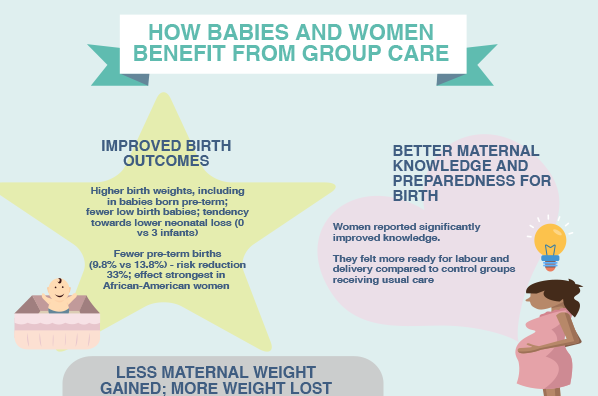 This week I have been preparing for our first ever maternity group review programme. It is starting next week and that's incredibly exciting. Maternity group reviews is a practice development I have been wanting to work on with midwifery teams for over two years.
Leeds CCGs and their fab maternity team have decided to pioneer the approach, and I am so happy they have chosen to work with ELC as their practice development partner.
I have been pulling together summaries of the evidence base and even though I was already familiar with it, when you see it set out altogether, it is so compelling. I have created a download for you if you would like a copy.
If your maternity service wants to improve outcomes and efficiency, get in touch soon!